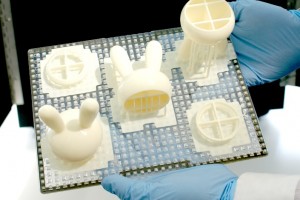 Quality plastic prototypes in matter of days
3D Printing is a process through which a computerized 3D model is created in a physical form from plastic. We have at our disposal all 3 main types of tridimensional printing in order to meet all your demands.
Our team of professionals will prepare, mend or create the 3d model for you, so it can meet all 3D printing requirements. We pay special attention to every individual request, analyze it and recommend the most suitable technology, materials and settings.Read more..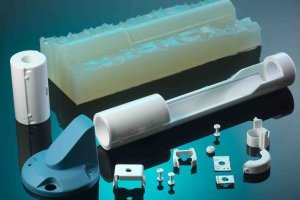 Reverse engineering and replication with high accuracy
Vacuum casting is a technology which we use to manufacture (or copy) short series (20-500+ pcs.) of plastic parts, made from high quality polyurethanes in a matter of days.
The biggest advantage is that there is no need to create complicated moulds and toolings (which is slow and expensive process). Тhe result is perfect strength, accuracy and look & feel ready for your end users. More...Read more...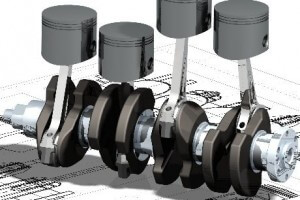 3D projection and model creation.
If require 3D modeling, our highly skilled professionals are ready to assist you in creating a tridimensional digital model from 2D sketches, mock ups or simply ideas.
We realize that most of people and business do not have 3D models of their projects, thus our specialist will help by listening, advising and creating the models according to your needs. After having the model your can 3D print them and evaluate them. Read more...